About MedHouse Pharmacy & Travel Clinic
Prescribing Pharmacists | Certified Diabetes Educator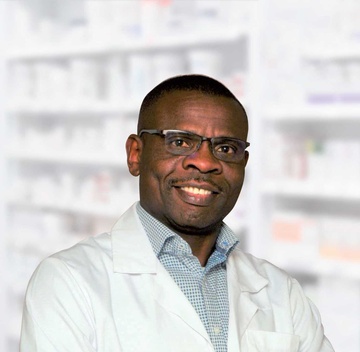 We are your friendly neighborhood and Community Pharmacy who works together with individuals and families with their Physicians and other health professionals in ensuring Maximum care is provided our customers in a faster, better and timely manner.
We provide high quality health care products like Prescription and Over the Counter medications, nutritional supplements, Home Health Care products and equipment (Mobility aids, bathroom assistance devices etc), compression stocking.
Our Pharmacists have additional prescribing authorization giving you easier access to meet your health care needs.
Our experts provide one on one friendly pharmacy care services. They are certified and knowledgeable professionals who constantly provide our patient with top-notch customer services.
Our owner, Olaitan Ajayi - License# 10410 has been a practicing licensed Pharmacist for over 20 years, he is a Certified Diabetes Educator and a Certified Injection administering Pharmacist who provides superb clinical services and even trains other pharmacists in conferences on how to provide clinical services.