MedHouse Pharmacy & Travel Clinic
PRESCRIBING PHARMACIST IN WHITECOURT, AB
We provide high-quality health care products like Prescription and Over the Counter Medications, Nutritional Supplements, Home Health Care Products and Equipment (mobility aids, bathroom assistance devices etc).
At MedHouse Pharmacy & Travel Clinic, our Pharmacists have additional prescribing authorization giving you easier access to meet your health care needs.
Our services include: Travel Health Consultation | Pharmaceutical Compounding | Smoking Cessation | Pharmacist Prescribing / Minor Ailments Consultation | Medication Reviews | Home Health Care and Rentals | Free Prescription Delivery.
Get your prescription medication delivered to you in the comfort of your home for free.
Serving across Whitecourt, Windfall, Blue Ridge, Mayerthorpe, Green Court, Connor Creek, and Fox Creek, Alberta.
About MedHouse
Pharmacy & Travel Clinic
We are your friendly neighborhood and Community Pharmacy who works together with individuals and families with their Physicians and other health professionals in ensuring Maximum care is provided our customers in a faster, better and timely manner.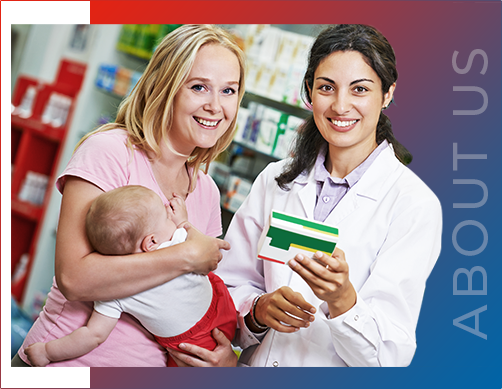 Blog

Keep yourself updated with latest blogs and news. Watch this space for updates.

Contact

Get in touch with Medhouse Pharmacy & Travel Clinic in Whitecourt, AB.